Collect Magical Moments, Not Things!
Your Personal Travel & Event Concierge
Specializing In Disney Travel, Hawaii, and Beyond!
Expert Guidance and Planning, Insider Info, & Booking Assistance!
Learn More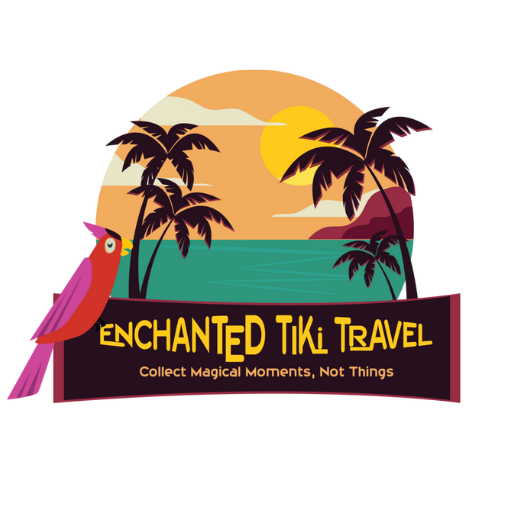 Which Disney Destination Is Right For You? 🏰
Planning Your Next Trip Is Half The Fun! 🗺
We know that fantasizing about and planning your vacation is half the fun.
While working with us, you can still plan as much or as little as you desire.
But why not take advantage of our expert knowledge, discounts, upgrades, and inside info?
On the other hand, if planning your travel is indeed a really stressful task for you, then we can take it off your to-do list as well.
Traveling Is A Big Investment In Both Your Time and Money!
Let Us Help You Get The Most Out Of Your Vacations and Adventures.
Either way, there is never a charge for most of our services.
Even after you vacation is confirmed we constantly continue to monitor rates to save you the most money!
What are you waiting for?